The Year Ahead 2014 Calendar!
NEW! Discounted from $17.99 to $12.99, yours while supplies last!

Reserve Susan's book now!
Price $12.99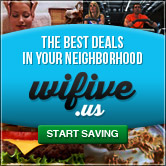 Start saving money in your neighborhood now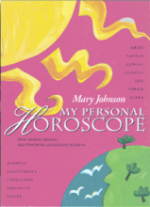 Order Your "My Personal Horoscope" Now!

Learn little-known things about your sign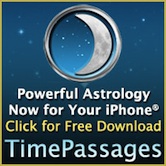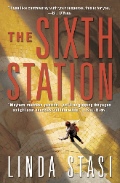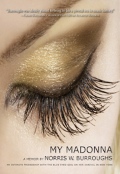 MY MADONNA-AN INTIMATE MEMOIR - great read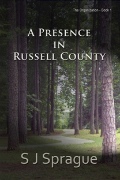 To tell a dangerous truth, disguise it as fiction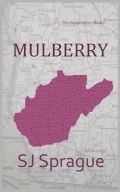 Book 2 in The Organization Series
The World of Gloria Vanderbilt
by Wendy Goodman,
plus lavish photographs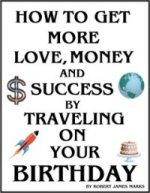 A great astrology book!
Your Monthly Forecast
All the latest monthly forecasts, organized by sign.
Age of Aquarius
Susan Miller's astrological predictions for a new century.
Current Trends
Find out the planetary trends that might be influencing you today.
---
Leo (July 23- August 22)
Your April Horoscope by Susan Miller
This is will be a big month because it holds two eclipses. We typically get four eclipses a year, and those set up big themes that bring news and progress. Eclipses look for weaknesses in relationships and in situations, and if they find any, the eclipses will show you so you can decide what to do. If you were not able to make changes in a deteriorating situation, or didn't know the situation had weak elements, the eclipses will make the decisions for you. That is never ideal, but if you have not found the strength to leave a bad situation, this month you will be released from it. Eclipses speed our timetables, insist on progress, and bring a large floodlight of truth to a situation, too, making a puzzling situation suddenly quite clear.

This month there will be two eclipses, and both will be fraught with angry aspects emanating from planets (Pluto, Uranus, Mars, and Jupiter) in cardinal signs of Capricorn, Aries, Libra, and Cancer. You are a fixed sign, so you are not about to feel the hardest aspects - they are around you, but...
To view a forecast, select a sign from the menu below and click on Go.
---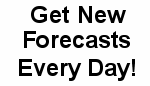 Click here to get your daily forecast
direct to your email or PC.


Fluffy Down Bedding,
Comforters and Pillows
Hosted by: