The Year Ahead 2014 Calendar!
NEW! Discounted from $17.99 to $12.99, yours while supplies last!

Reserve Susan's book now!
Price $12.99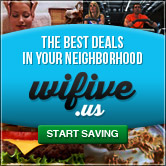 Start saving money in your neighborhood now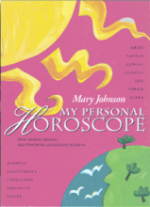 Order Your "My Personal Horoscope" Now!

Learn little-known things about your sign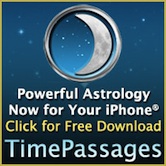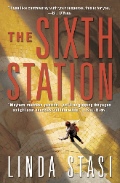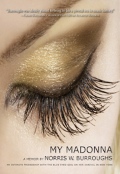 MY MADONNA-AN INTIMATE MEMOIR - great read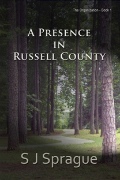 To tell a dangerous truth, disguise it as fiction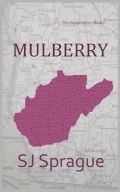 Book 2 in The Organization Series
The World of Gloria Vanderbilt
by Wendy Goodman,
plus lavish photographs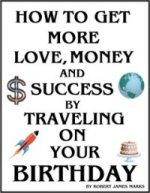 A great astrology book!
Books That Changed My Life
Readers' favorite books
Astrology Books I Can't Live Without
Readers' favorite books, selected for their astrological subject matter
Astrology Books I Can't Live Without
Submissions from Astrology Zone Readers
---
Secrets from a Stargazer's Notebook: Making Astrology Work for You
By Debbi Kempton-Smith
Topquark Press; June 1999
ISBN: 1892881268


(There were a total of 2 readers who chose this book, 1 quote)

"This little but thick paperback covers everything you need to learn about astrology whether you're a complete novice or an intermediate student."
Jim, Evanston, IL

---
Saturn in Transit: Boundaries of Mind, Body, and Soul
by Erin Sullivan
Red Wheel/Weiser, 2nd Edition; October 2000
ISBN: 1578631815


"Reading (this book) is a wonderful way to contemplate the personal journey of life. (It's) a book one can return to often for that kind of affirmation that is so comforting to me, namely that although we definitely leave a unique stamp with the life we create, there is a greater order and symbolic journey that we all share. Understanding Saturn has been a life long quest for me, this book sheds yet more light."
Jennifer, Seattle, WA
---
A Spiritual Approach to Astrology
by Myrna Lofthus
CRCS Publications; November 1983
ISBN: 0916360105


"The book I have used more than any other (it) relies on much of Edgar Cayce's
readings."
Jeri, Cincinnati, OH



---
---
The Astrology of Fate
by Liz Greene
Weiser Books; November 1984
ISBN: 0877286361


Listed by Elizabeth, Torrance, CA
---
Ruling Planets
by Christopher Renstrom
Collins Reference; October 2004
ISBN: 0060959142


"It has helped me understand the people around me and myself."
Colleen Crawley, WA



---
The Inner Sky: How to Make Wiser Choices for a More Fulfilling Life
by Steven Forrest
Seven Paws Printing; November 2007
ISBN: 0979067715


"When I read it I saw Zodiacal symbology everywhere, including the bible and old religious art. It's now easier for me to understand people's proclivities, aversions, imbalances, struggles and phases, as well as my own. It's easier to find the strengths that turn these constant shifts into successful learning situations. Forrest has a great talent for taking the architecture of the stars and making it flesh - believable, understandable, and alive with story."
Alisha Westerman



---
The Reading Room | Books That Changed My Life